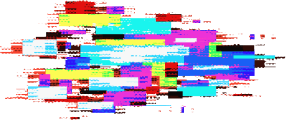 Play to Win
Play your favorite retro style arcade games brought to you by ChainCade and win prizes! Exclusive NFT collections, tokens, digital gift cards, and more. Play games, earn tickets, win prizes!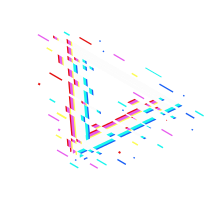 Virtual Arcade
Exclusive ChainCade NFTs enable you to customize and power up your own virtual arcade. Passively farm tickets, access exclusive content, challenge others in multiplayer games, and more.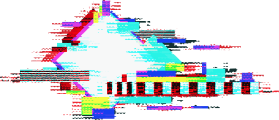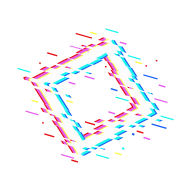 Creator Launchpad
Leveraging the power of the ChainCade SDK and CadeCollab utilities, our DeFi gaming ecosystem benefits creators. Developers and artists can access our unique suite of tools to showcase their creations in the Retroverse!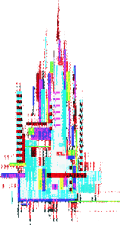 Tokenomics

2%
Redistribution
Earn passive rewards through static reflection. No staking required, watch your tokens grow as you HODL. The burn address also receives the redistribution, decreasing the total supply over time.

1%
Automatic LP
Every trade contributes toward automatically generating liquidity, benefiting investors by creating a stable price floor thus decreasing the impact of large sell-offs.

2%
Project Fund
All projects require funding for further development and growth. Our gamers wallet was designed with this in mind and will fund our gaming rewards, developer program, giveaways, and more.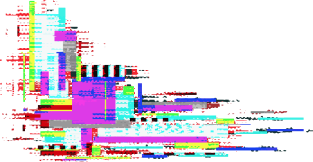 Total Supply
1,000,000,000,000,000
1 Quadrillion (over 51.5% burnt)
5% Tax on Transactions
2% redistributed to holders, 1% automatic LP, 2% to the gamers wallet
Bep-20Token
Launched on Binance Smart Chain and available to trade on PancakeSwap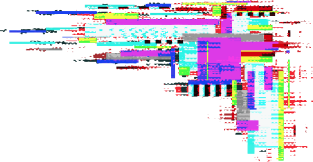 Road Map
Arcade World
(launch - Q2 2022)

Pre-launch campaign ✔
DxSale pre-sale and launch on PCS ✔
List on CMC and CG ✔
Team and social media expansion ✔
MoonWar high-score giveaways ✔
Play to Earn launch ✔ (retired)
Founder's Edition NFT collection ✔
AlturaNFT API integration ✔
Team KYC ✔
ChainCade Accounts and Login System ✔
Founder's access to VIRTUAL HANGOUT ✔
Detailed whitepaper release ✔
Play to Win Phase 1 begins ✔
2 centralized exchange listings ✔

Arcade Galaxy
(Q3 2022 - Q2 2023)

Retroverse Jams for Indie developers and artists ✔
VIRTUAL HANGOUT global access ✔
Theatre beta out ✔
Play Store and App store releases ✔
ChainCaders mint event✔
Total 10 games on the arcade (4/10)
Inviting Content creators to Theatre
Play to Win full release
Large scale marketing push
Arcade Edition integration in Retroverse
25 total games, 5 multiplayer games
ChainCade SDK for developers
ChainCade comics : community submissions
Streamer partnerships

Arcade Universe
(Q3 2023 and beyond)

Retroverse app development begins ✔
Game developer program(selected participants)
Introduction of ChainCade Ecosystem
VR alley beta out
CadeCollab for artists, coders and music creators
Hangout auctions and trading
ChainCade lore comics
Live tournaments with big rewards
Massive onboarding of Indie Games.
Token governance ecosystem
Major Exchange Listings (top 10)
ChainCade launchpad release
Hardware development begins
Short films on ChainCade lore
ChainCade hangout development in major cities